These are the products we can't seem to make enough of...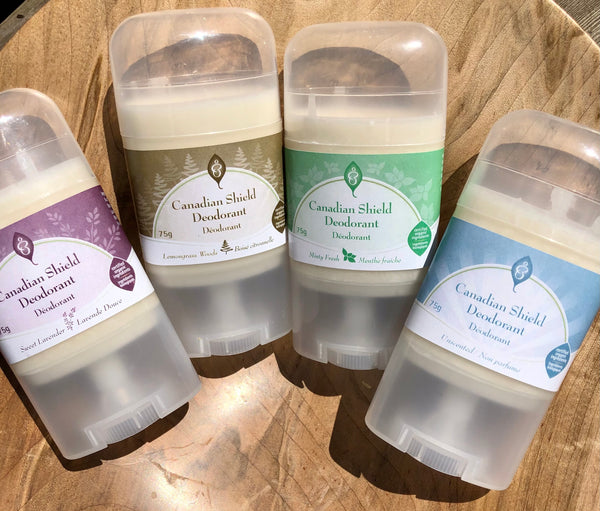 Canadian Shield Deodorant
$12.00
Ingredients Canadian Shield Deodorant is the BEST, most NATURAL deodorant cream on the market...
---
F-Balm
$25.00
Ingredients Introducing **F-Balm** our latest collaboration with Boreal Forest Teas! This fireweed-infused balm is...
---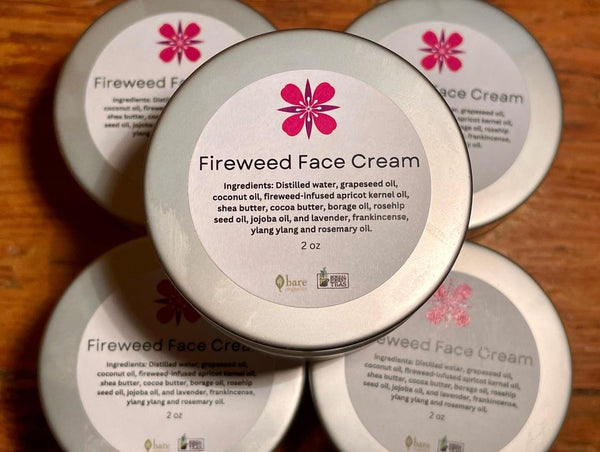 Fireweed Face Cream
$30.00
Ingredients This face cream is luxuriously creamy and moisturizing and will leave your skin...
---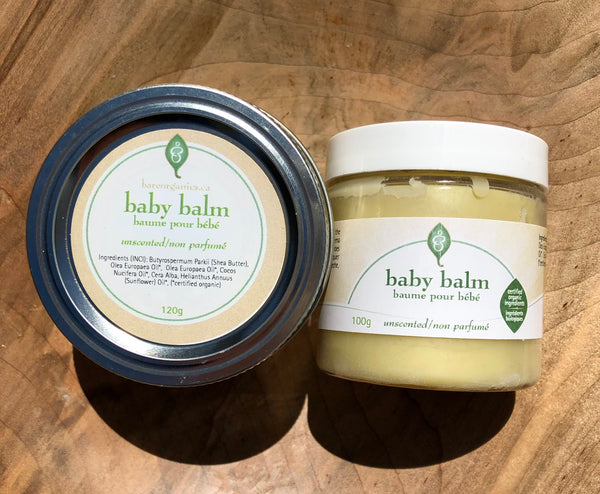 Organic Baby Balm
$17.00
Ingredients Our BESTSELLER! New glass offerings. This is the one and only moisturizer you...
---
Organic Bar Soaps
$8.00
Ingredients Smells good enough to eat! All bar soaps are made with organic vegetable...
---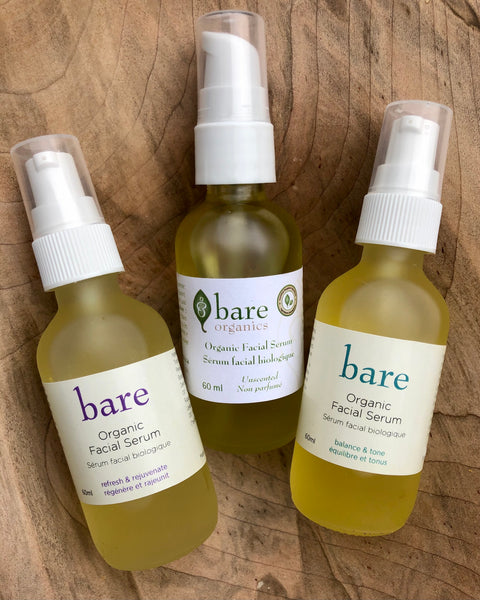 Organic Facial Serum
$32.00
Ingredients Our Organic Facial Serum is chock full of vitamin rich oils to provide...
---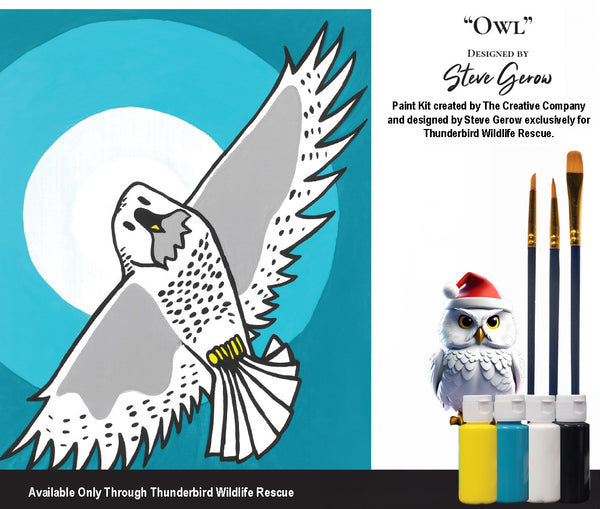 Paint Kit - Thunderbird Wildlife Rescue
$55.00
These paint kits were designed exclusively by the Creative Company for Thunderbird Wildlife Rescue. They...
---