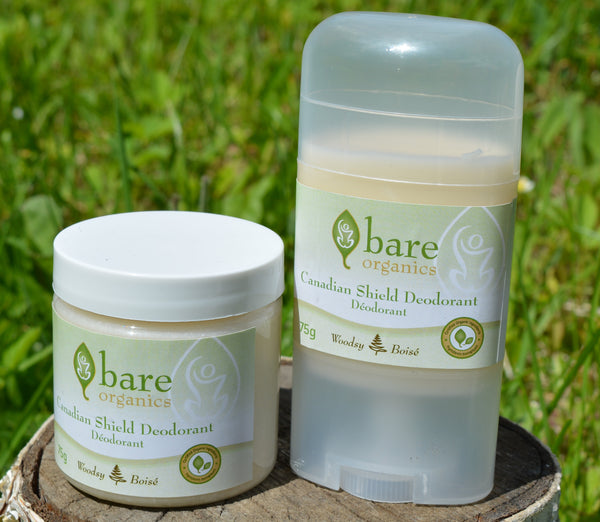 Since I find myself saying this on a weekly basis (at least), I thought I should post it here so you can read all the gory details and share with your friends who are too nervous to make the switch to natural pit care.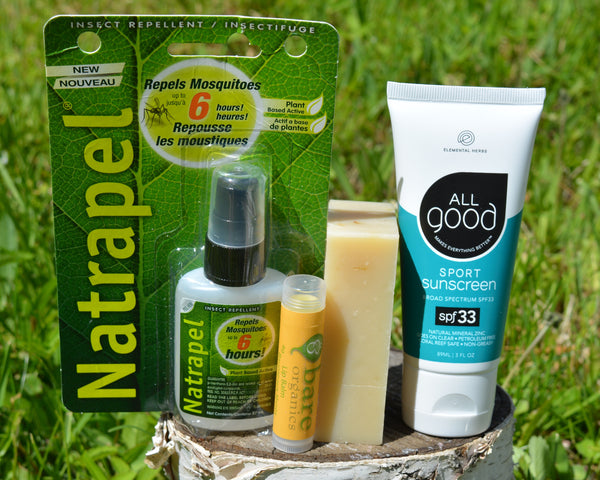 From our June 2014 E Newsletter:
~ written by mama bare
Common Sense Sun Protection
I absolutely love soaking up the sunshine this time of year. While it's true that the sun's rays are far more powerful now with our depleting ozone layer, sunshine is still vital for our health.