Multiple Uses for Bare Products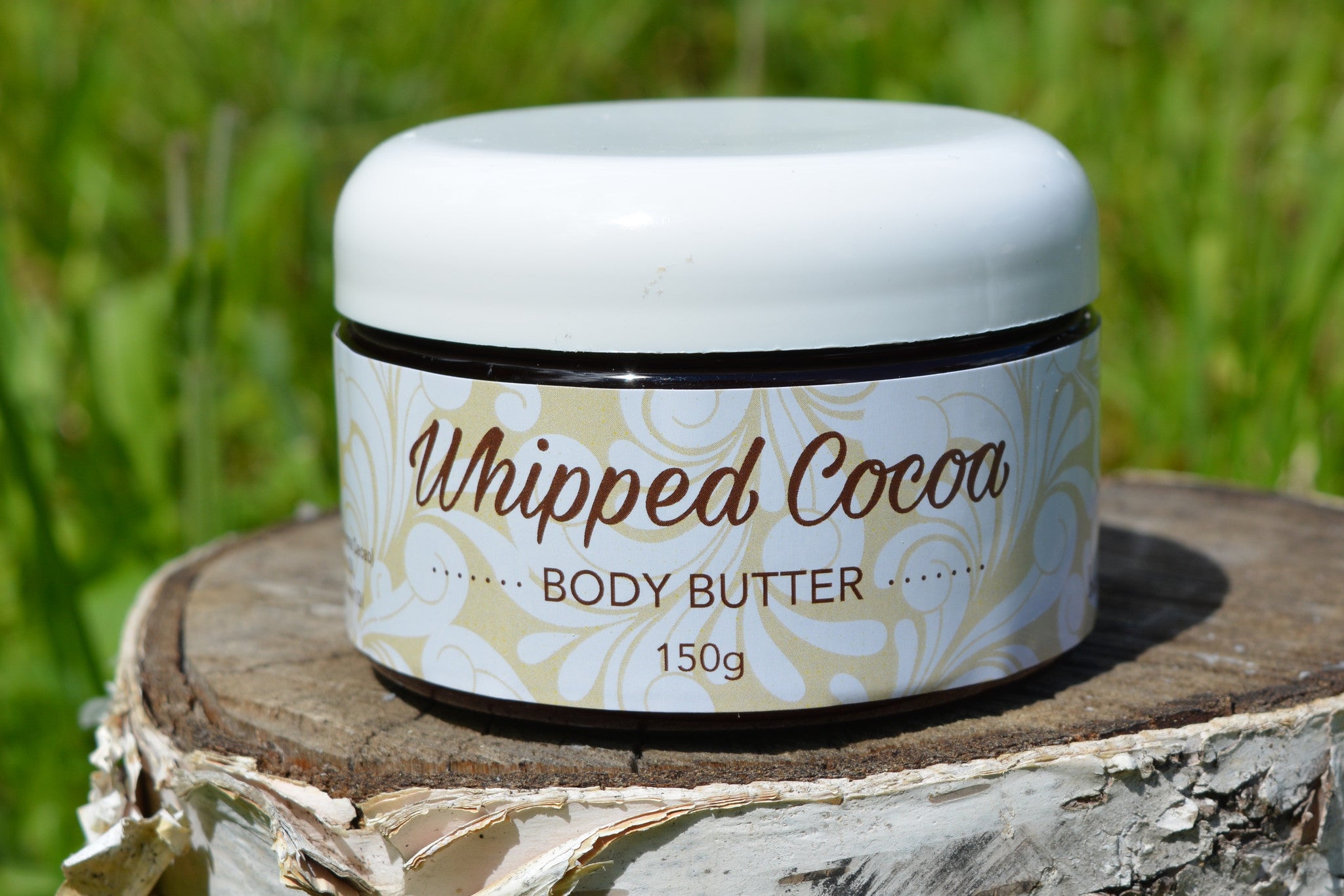 It seems we've lost our ability to use common sense when it comes to product use. We've been marketed to for so long to think we need a unique product for every part of our body and for every skin care need, but it's not true!! We can get by with just a small handful of products to achieve all of our needs.
At Bare Organics, we try very hard to not make products just for the sake of selling something. We want to make quality products that are concentrated and multi-purpose. So please allow us to spell out the myriad of uses for some of our products.
#1) Multiple uses of our bar and liquid soaps (all in one cleanser/hair & body wash – same thing):
-can be used to wash ALL parts of your body including: face, hands, body… (I'm amazed that I still get this question "can I use it on my hands?" "Are your hands on your body? Then, yes.")
-cautionary note not to use ANY soaps down there – those parts only need water
-can be used as shampoo (should follow with a diluted vinegar rinse, read the post about switching to natural shampoo that we will write SOON!)
-I also use it to clean my sinks in the bathroom and kitchen
-I have tried it on dishes, but it left a scum.
-Can be used in DIY laundry soap recipes (better with soft water)
#2) Multiple uses of our solid moisturizers (baby and healing balms, whipped cocoa butter):
-baby and healing balms can be used interchangeably on adults, babies, kids, etc. even pets (on paws and noses, I hear – but watch, apparently dogs like the taste and will seek it out!);
-can be used for: diaper rash, cradle cap (apply, soak in, loosen with comb, wash out, repeat);
-ouchies/scrapes/booboos (or as a placebo), scars (c section, stitches, "down there" repair);
-nipple cream (though breastmilk is best);
-aftershave lotion;
-hair pomade (says Papa Bare);
-or non-toxic faux hawk holder (says Boy Bare #1);
-belly balm;
-lip balm;
-face balm/cream for super dry skin (or outdoor enthusiasts);
-hand cream (needs to be rubbed in well), foot cream, etc.;
-tattoo healing cream, etc.
Basically, if it hurts, the balm will help.
#3) Multiple uses of our liquid moisturizers (bath & body oil, facial serum, whipped cocoa body butter - for some items below):
-body or baby massage oils: can also be used interchangeably (though our body oil has almond oil, fyi);
-can also be used as a bath oil for adults or babies/kids with dry skin;
-facial moisturizer (one drop will do! best to apply on damp skin);
-as an all over body lotion (best to apply to damp skin so it spreads better);
-belly oil;
-massage oil;
-personal lubricant (but not for use with condoms and offers NO birth control);
-cradle cap remover (ditto balm instructions above);
-aftershave, etc.
Can you think of more uses? Please, let us know!
So don't be fooled and limited by what a product label says. Use your smarts and solve your skin care problem with a small handful of products. You'll save money and cut down your eco footprint by consuming and wasting less!
Cheers,
~Mama Bare
---
Leave a comment
Comments will be approved before showing up.